Ski instructors
Specialized in teaching children and disabled
Our team of teachers consists of real enthusiasts and mountain lovers who will provide, in addition to the various technical terms , the added value that is the culture and history of a community that has been able to do so in the hospitality and tourism the its source and reason for living .
A focus is placed on the degree of professionalism of our teachers who regularly participate in courses leading to the various specializations in teaching children , the disabled , snowboarding , freestyle , freeride , telemark addition to the now increasingly necessary knowledge of languages ​​such as English, German, Polish, French, Spanish and other minors.
In short … a teacher to friend
See you there!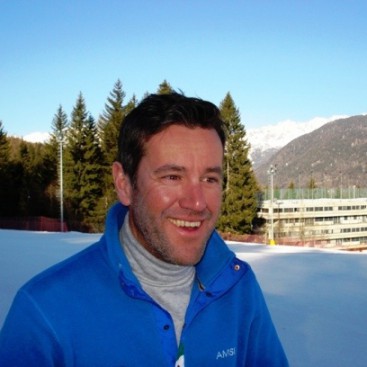 Alberto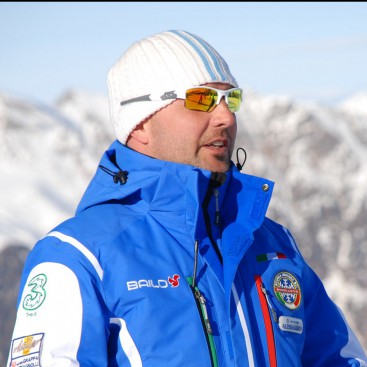 ALE P.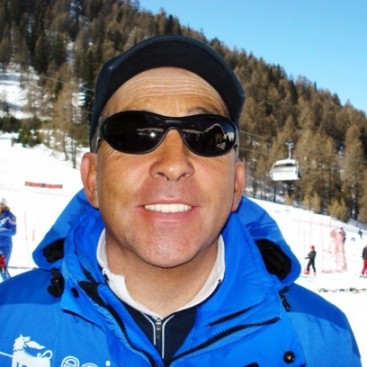 Renzo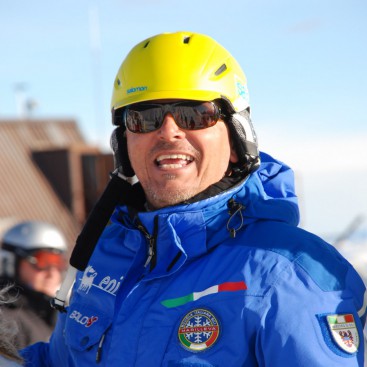 Giovanni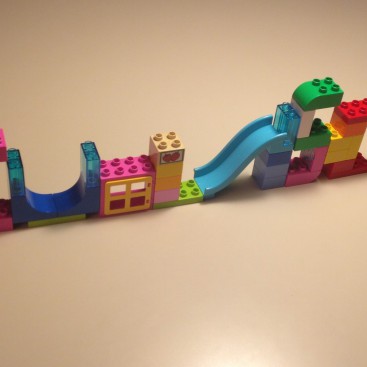 Giulia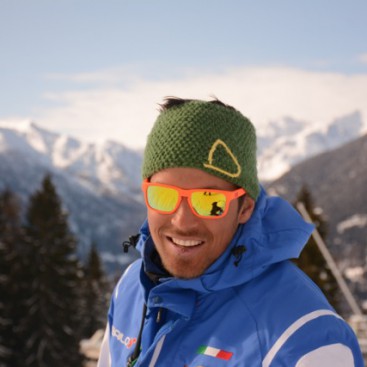 DIEGO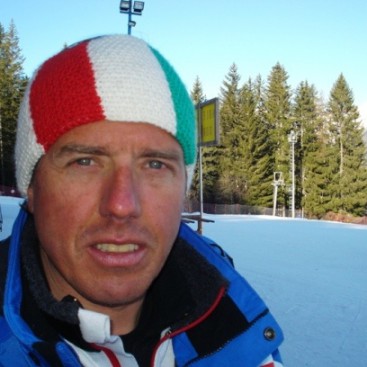 Mario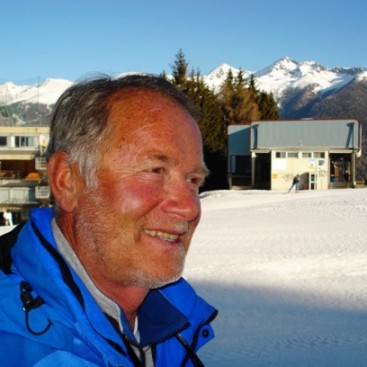 Sergio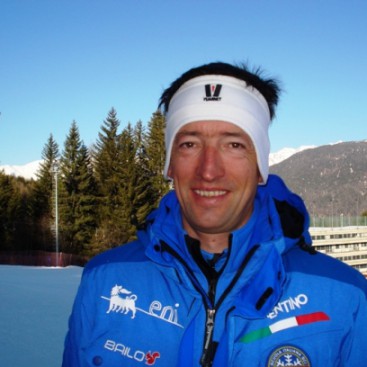 Gianni G.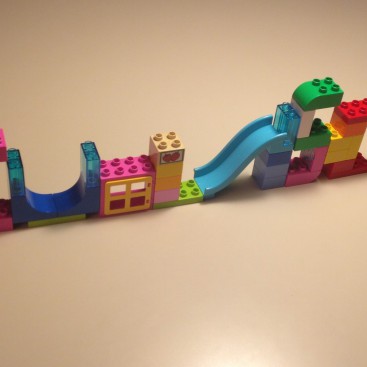 LUCA M.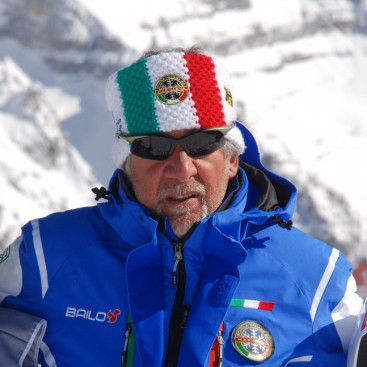 Guido G.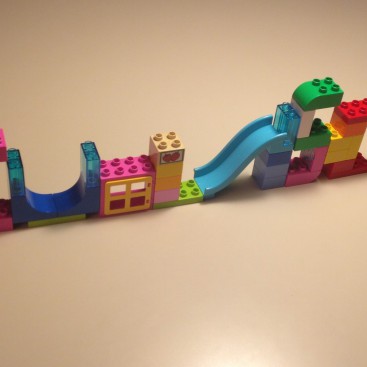 ALESSIA M.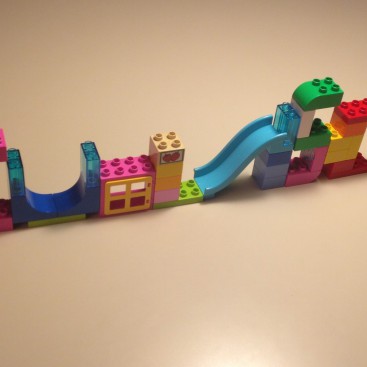 ICARO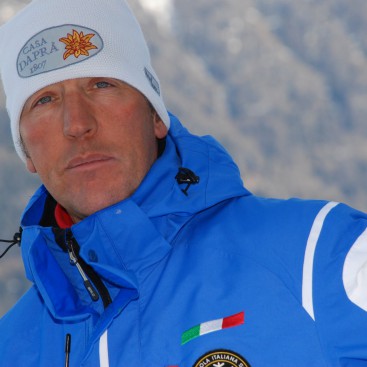 Paolo D.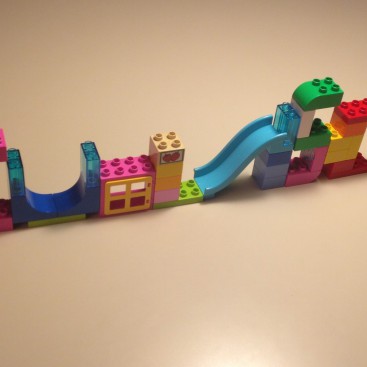 NICOLA M.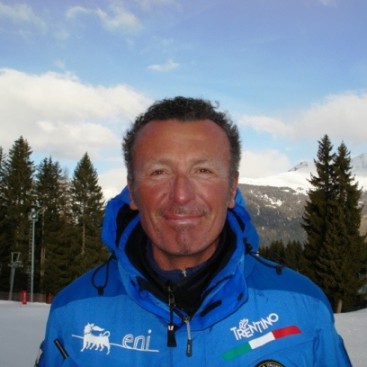 Massimo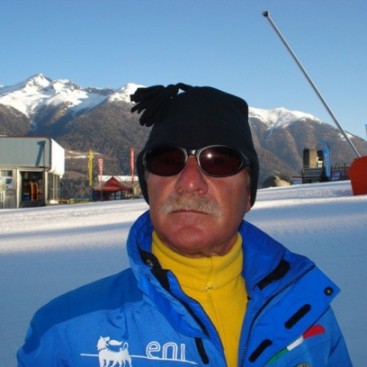 Pannocchia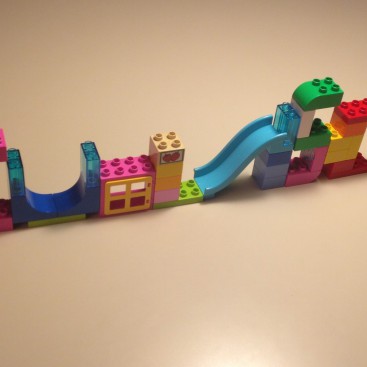 GERRY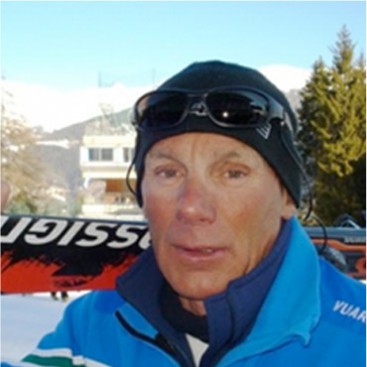 Angelo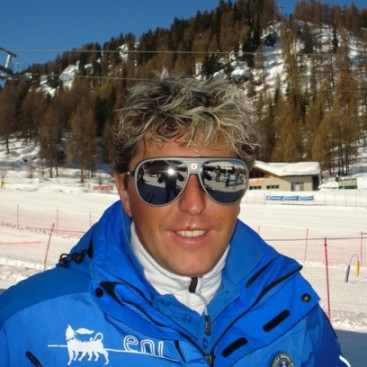 Juri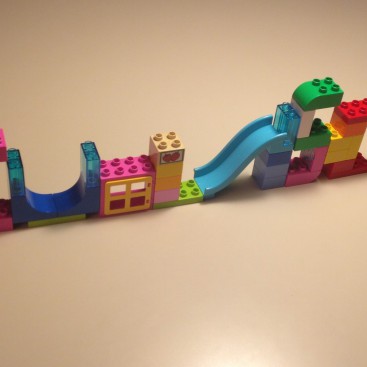 JARI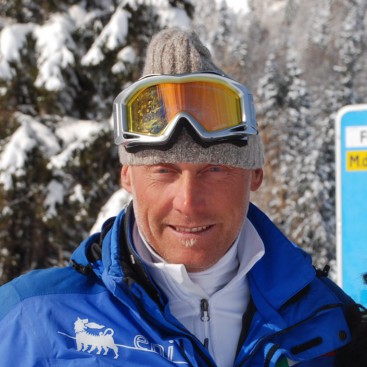 Paolo G.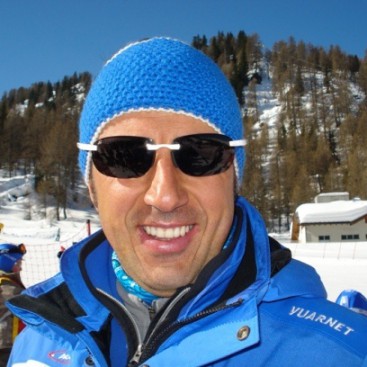 Manuel C.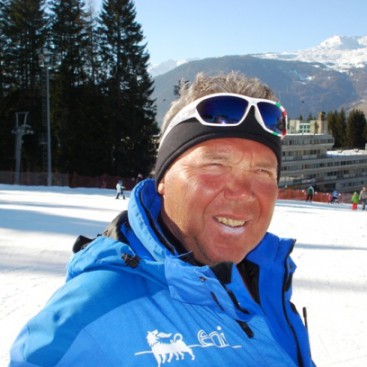 Roberto R.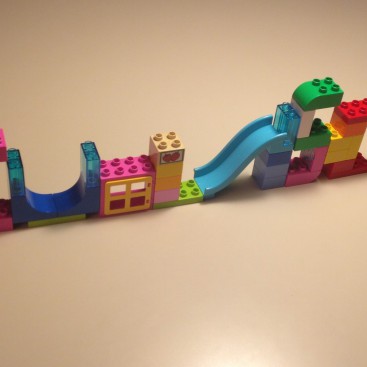 MATILDE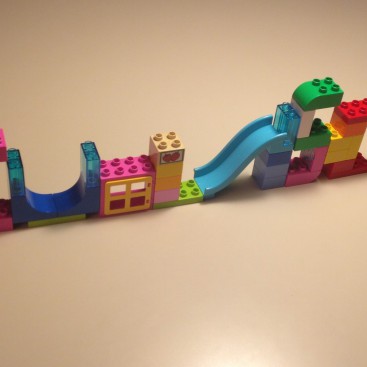 SERENA P.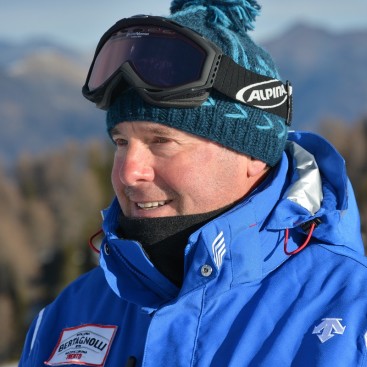 Willer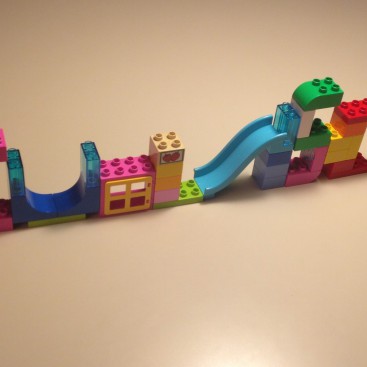 MARCO M.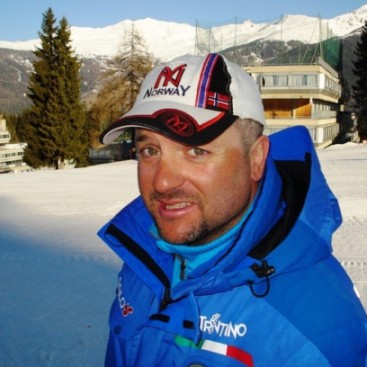 Nicola R.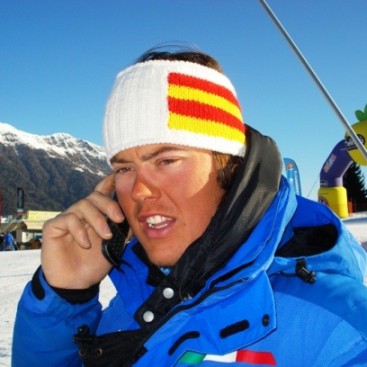 Manuel B.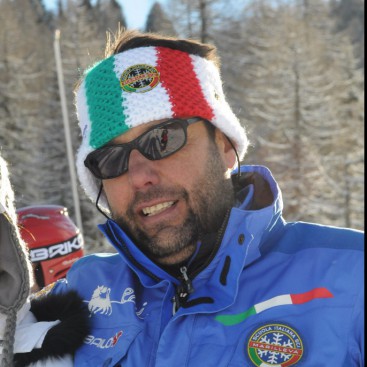 Loris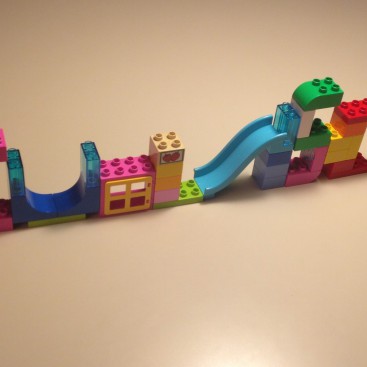 Vittoria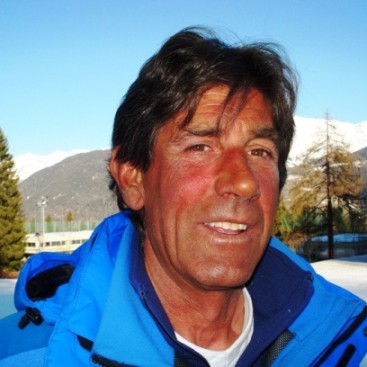 Carlo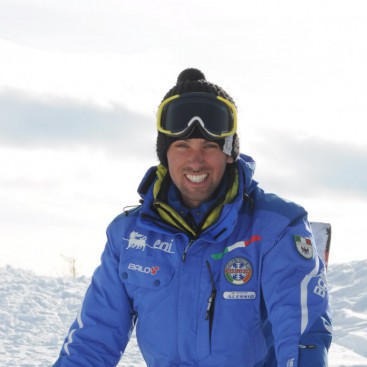 ALESSIO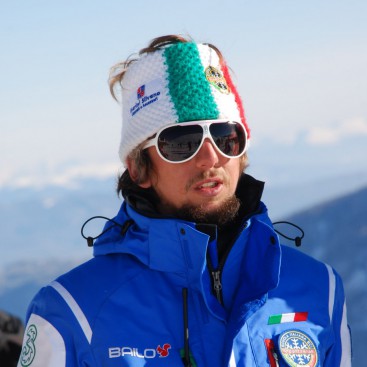 Mattia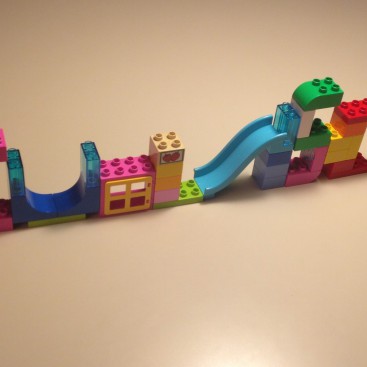 MATTEO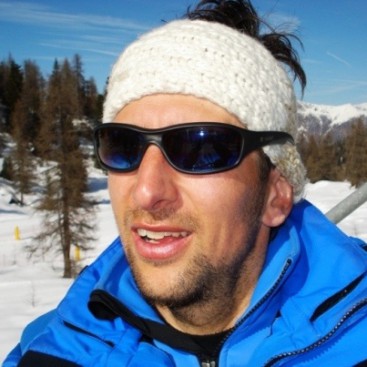 Ale G.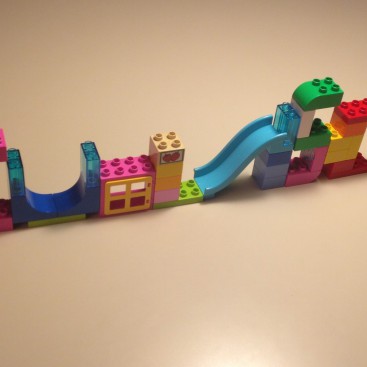 Nacho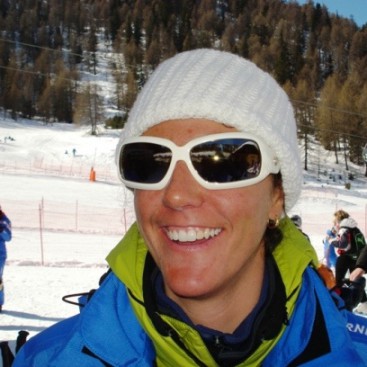 Katia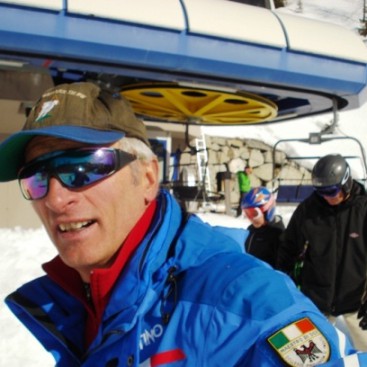 Luigi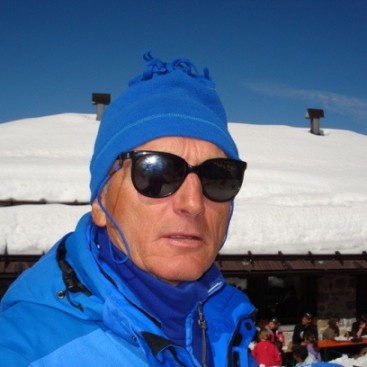 Elio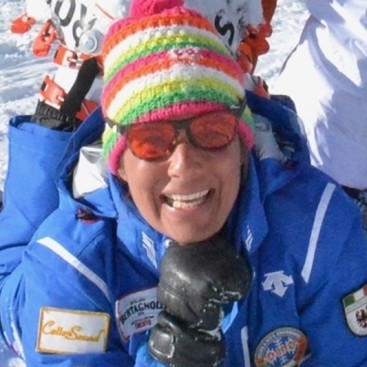 SARA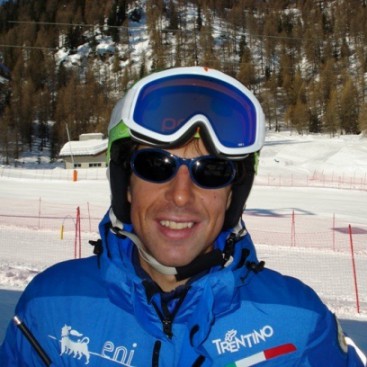 CLAUDIO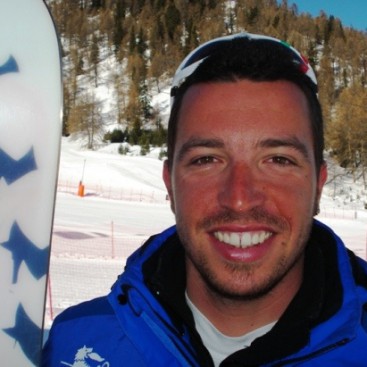 Alfredo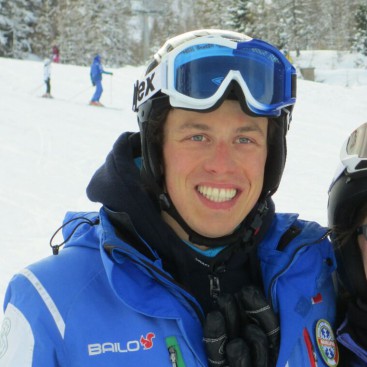 GABRIELE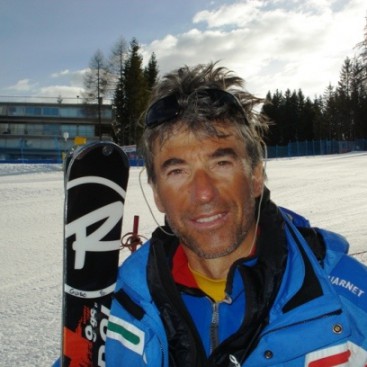 Guido S.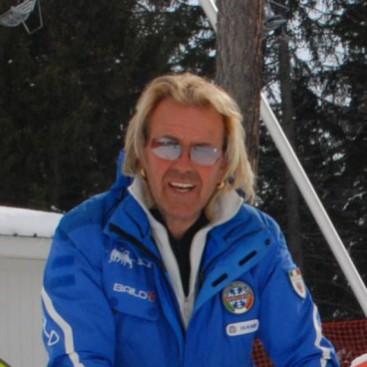 Ivano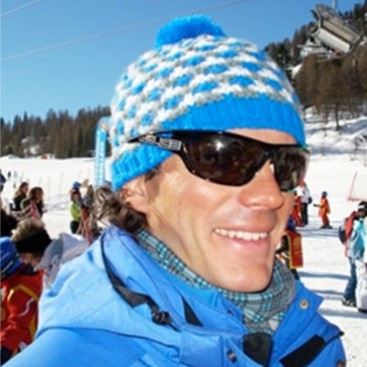 Andrea T.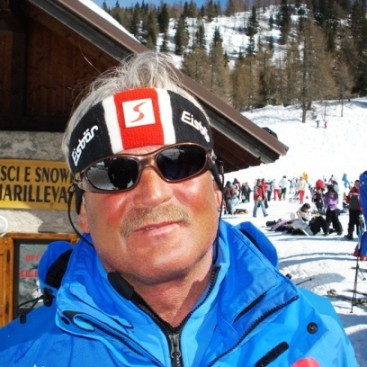 Ermes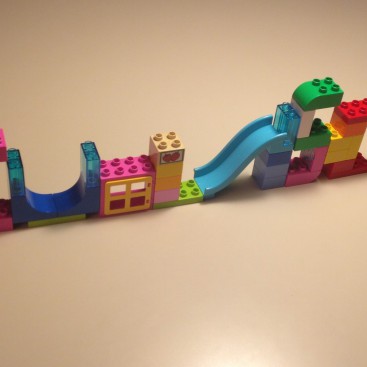 Franco C.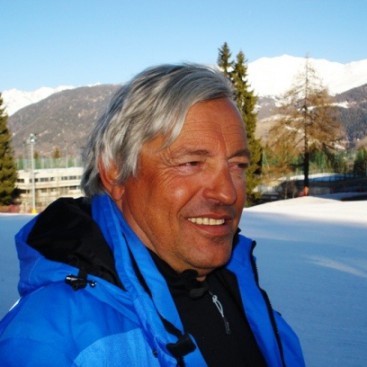 Gianni R.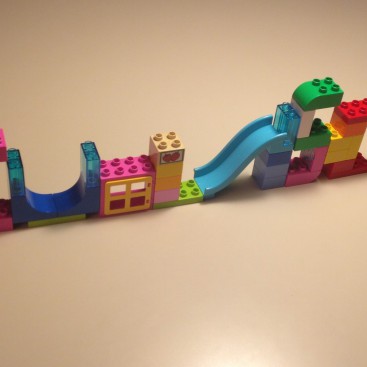 Ola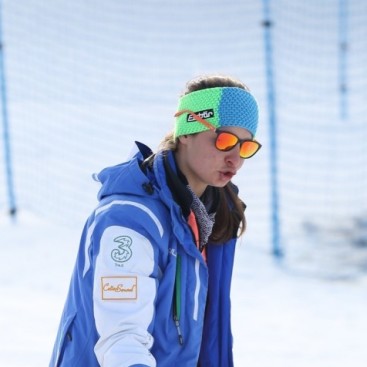 Magda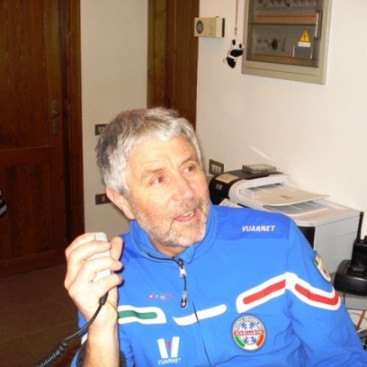 Flavio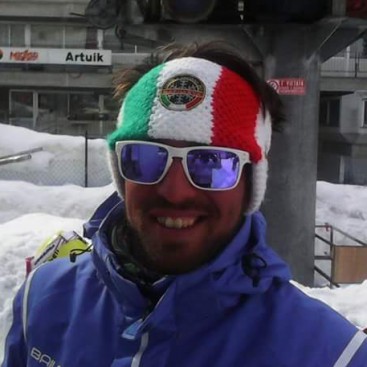 ANDREA C.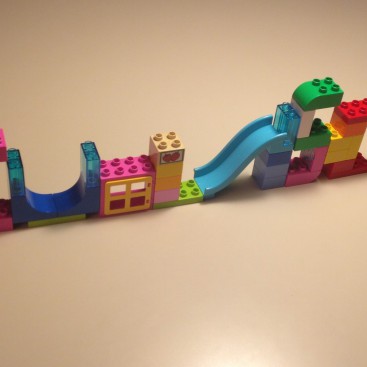 ALESSIO R.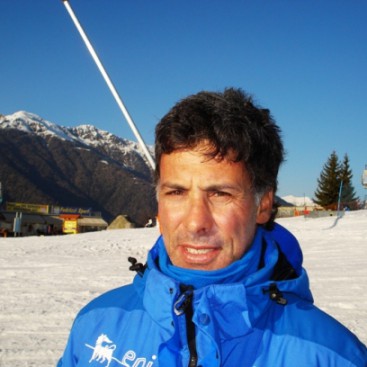 Rupert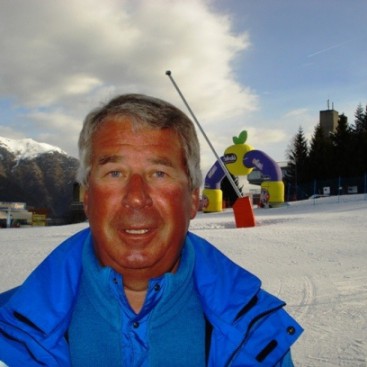 Renato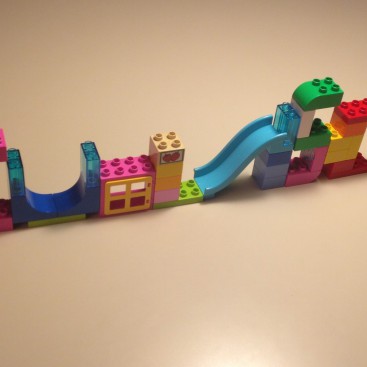 GIANLUCA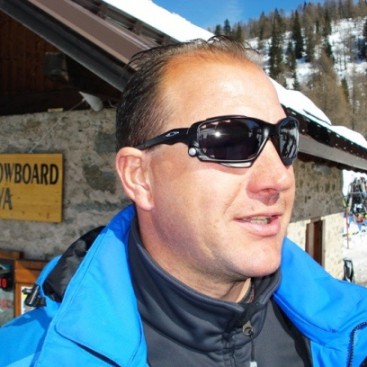 Michele Z.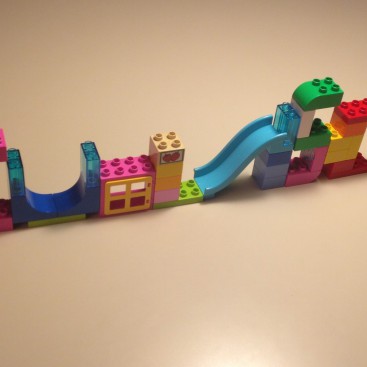 PABLO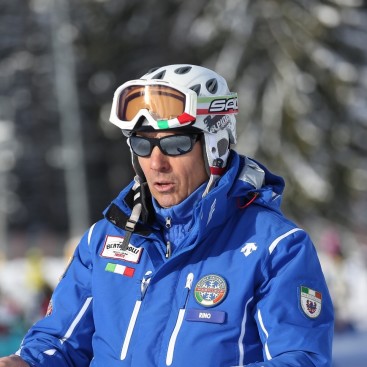 Rino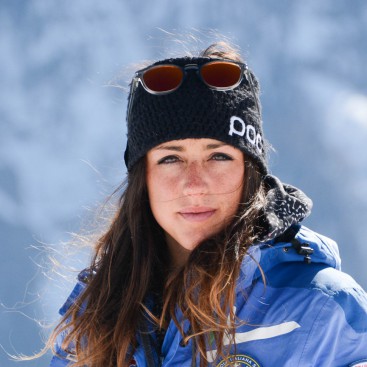 SERENA M.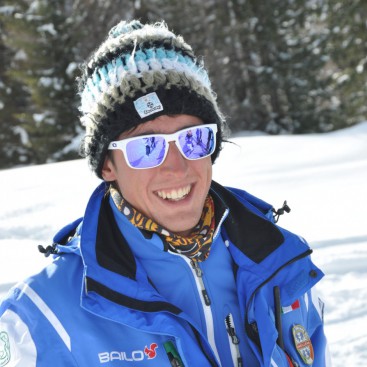 Manuel G.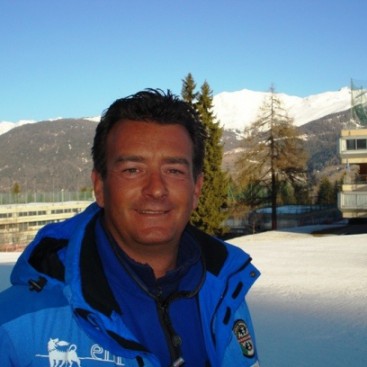 Maurizio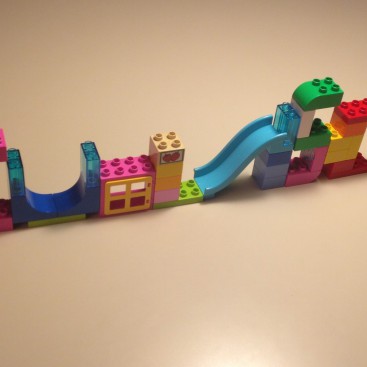 KLAUDIA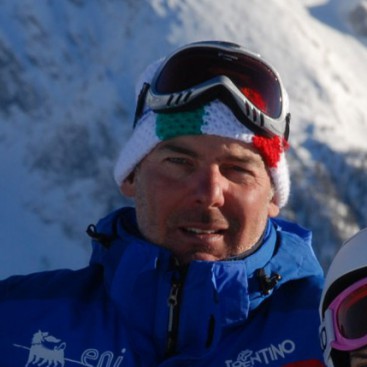 Stefano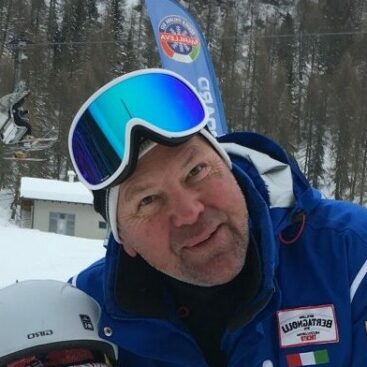 Adamo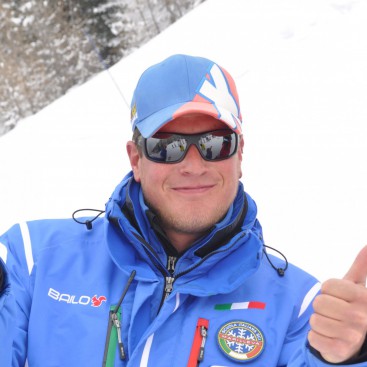 Andrea R.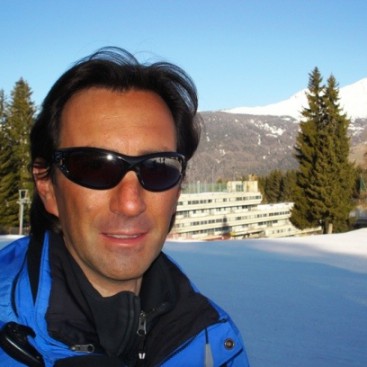 Danilo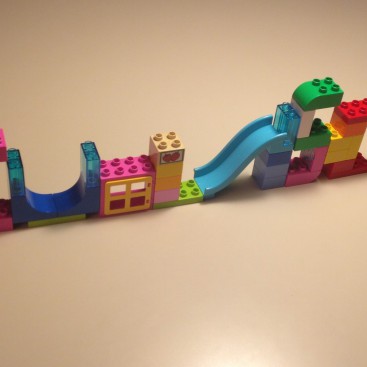 ALEX


MARTINA



12 rules of skiing
1.
Respect other people
Do not put other people at risk or cause harm or damage.
2.
Control your speed
Match your speed and behaviour to your ability, general piste conditions and the weather.
3.
Choose the safe way
When you are uphill and can choose your route, take a direction that eliminates the danger of colliding with any skiers below you.
4.
Other skiers and where they are headed
Watch out for other winter sports enthusiasts, where they are going and what they are using: snowboards, telemark skis or carving.
5.
Overtaking
You can overtake another skier, whether they are above or below you, on your right or on your left, but maintain a safe distance so that you are not an obstacle for the other person.
6.
Walking up and down the slope without skis
If you have to walk up and down the slope keep to the edge of the slope and only do so if visibility is good.
7.
Safety signs
Obey the safety signs on the slopes. All users must obey them!
8.
Accidents
If there is an accident, give first aid immediately and call the emergency services if necessary.
9.
Identification
Remember that if you are involved in or are a witness to an accident you must provide your personal details.
10.
Passing space on edge of slope
When you are turning on the edge of the slope always leave enough room for other skiers to pass you easily and safely.
11.
Entering or crossing
Before you go onto a slope or start again after a break, look uphill and downhill to make sure you can proceed without danger to yourself or to others.
12.
Stopping
If you have to stop, stop on the edge of the slope or in places with good visibility, never at the obligatory crossing points. If you fall, move away from the ski slope as quickly as possible.